Let your house's interior speak for themselves with the best shades and combinations. Call your local professional painter today. We can help any interior painting job!
If the outside of your house isn't appealing, the house isn't appealing at all. Give your exterior the right splash of paints. Tampa painters have the best exterior house painting prices in Tampa.
Own an office or a multi-story building? In need of renovation and painting? Let us give your office space a more welcoming look so your employees just can't resist staying in the office!
If you are looking for professional painters in Tampa, then you know who to call. So, get in touch with us through our hotline number and let our painters give your house or office a complete makeover in terms of colors!
I recently just purchased a home that needed a major upgrading of the paint inside and out. There was no way I could paint this myself. I called Paint MY House Tampa they provided me with affordable price compared to other painter companies. Best quality work by far. I will call again once I get tired of this color lol.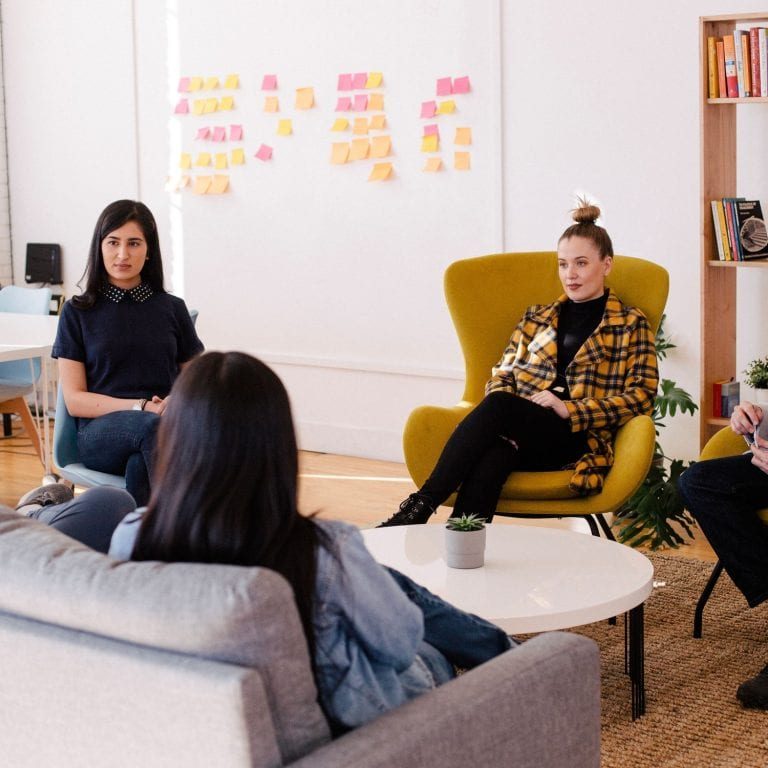 The moment I called Paint MY House, I knew I was talking to a painting company with great customer services that actually cared about their customers. Provided great support one decision making on colors and area that needed painting. Hands down just a great company to trust inside your home.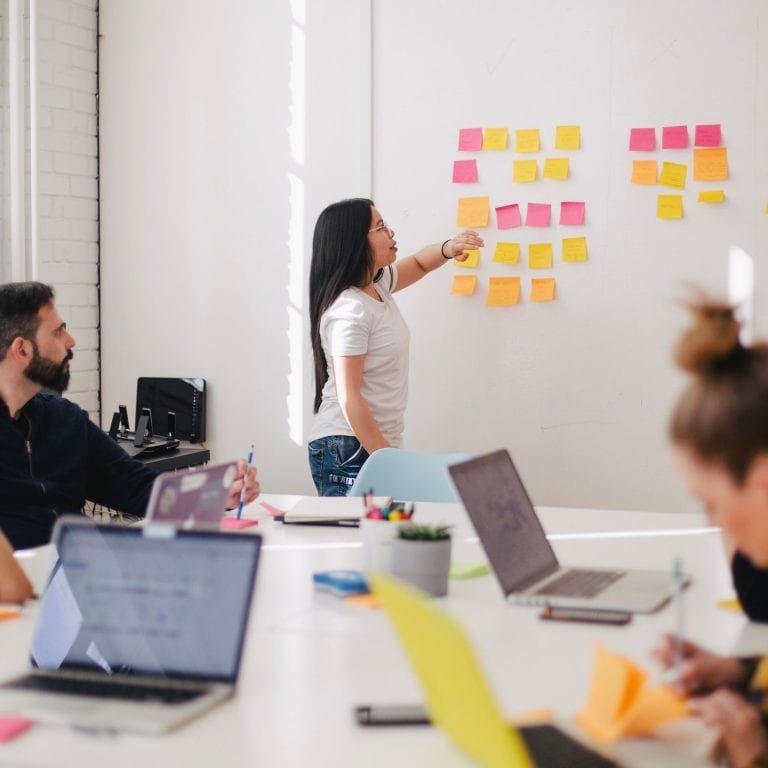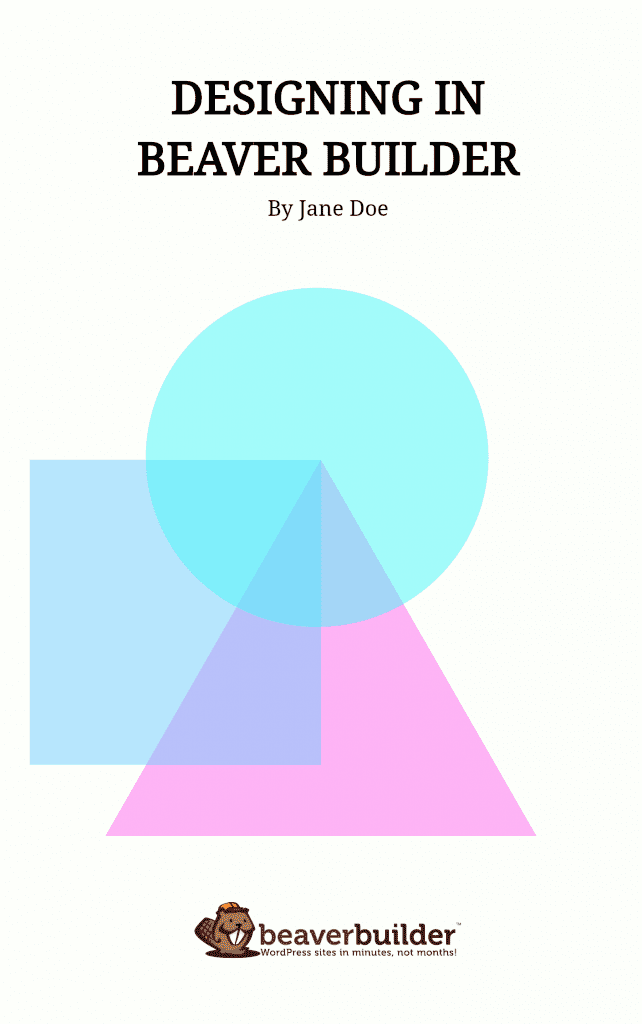 About Paint MY House Tampa
It is time-consuming and takes a lot of efforts, but our painters ensure that you exercise minimal efforts and we deal with the rest! If you are looking to give your house a revamp or your office a brand new interior and are need of professional and skilled painters to put your money on and get the job done with perfection, then we are here to save your day. With highly affordable rates and excellent services, Professional Painters from Tampa are the ones you need on your painters' team to give your space a whole new look that makes it enjoyable to stay and is pleasant to the eyes.
Professional Painters, Tampa, are a group of skilled painters with years of experience that has helped them learn the art of color combinations and material knowledge. This is what sets them apart from monotonous house painters who are just there to get done with their job. We are here to guide you and help you choose the best combinations and colors that fit perfectly with the theme of your rooms and house. Our color palettes are filled with thousands of combinations so choose whichever ones you find attractive or if you are confused, let us do the job for you! Best house painters in Tampa, Florida.